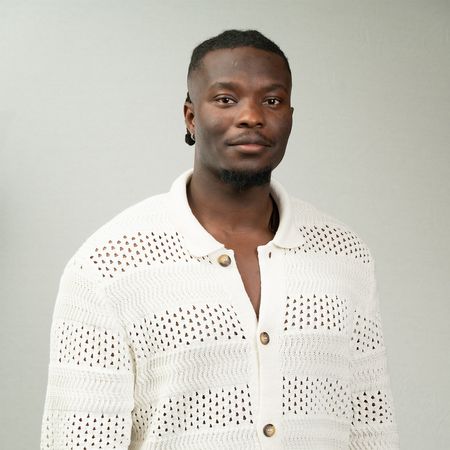 Back to Team
Olu
Oyenuga
Business Development Executive
​Olu is a specialist recruiter in the North American Power Delivery Engineering Sector, focusing on Transmission & Distribution line design engineering. Olu works with a wide variety of clients from global engineering organisations, Utilities to Regional & Local Engineering Consultancies helping to identify and hire specialist talent for their hiring needs. Olu has a strong network of candidates who are Designers, Engineers, Project Managers, Technical Leaders & Executive Leaders with proven experience working in the Power Delivery Sector.
​As the heartbeat of modern society, electricity powers our lives and fuels our progress. Behind the scenes, there's an unsung hero that ensures a ...
Read more
The power delivery sector in the United States has historically been male-dominated, but winds of change are blowing as women increasingly make the...
Read more