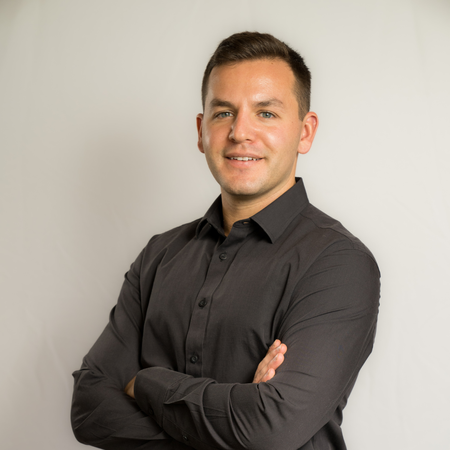 Back to Team
Lucas
Shaw
Associate Director
Lucas is a specialist recruiter within the Systems Integrator market throughout North America. He has a strong track record of placing control systems (PLC, DCS, SCADA, MES, etc.) candidates with both sales, project management, and engineering expertise at top companies in the market. Lucas's clients specialize within the life sciences, mission critical, process automation, and factory automation markets.
As the Manager of the Industrial division at Metric Search, Lucas has managed and developed key accounts across the Industrial Automation, Building Automation, Factory Automation, and Rotating Equipment/Flow Control markets.
​
​
​Lucas was incredibly responsive and thorough throughout the process. He worked to understand our business and culture to ensure he could recommend candidates appropriately. He brought a great slate of diverse candidates with varying backgrounds and experiences. I would highly recommend him and plan to work with him again in the future.

​Over my 45 year career, I have worked in BOTH, HR sr. management and sr. management within the Staffing Industry. I have also owned my own very successful staffing company for 11+ years. During my long employment history, I have met very few professional recruiters with the same energy, know-how, dedication, persistence and integrity as Lucas Shaw. Most staffing industry recruiters "talk a good game," but are far too "plastic" and "sales-sy" in their approach to corporate clients. This often comes across as disingenuous, patronizing and is a real turn-off to many clients. Not Lucas! Lucas usually delivers what he promises and works doggedly at sourcing and presenting qualified candidates. I can think of few other agency recruiters, who I enjoy working more closely with than Lucas. He's definitely on my team, as I go about filling hard to recruit for industrial automation positions.