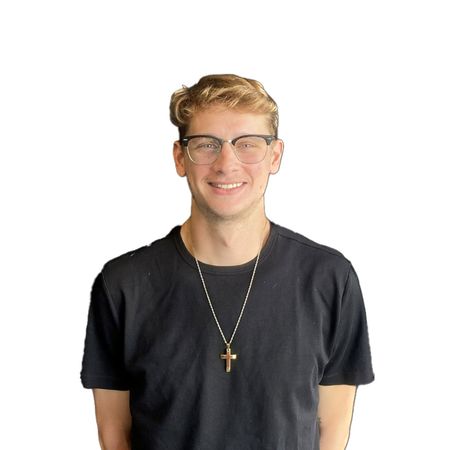 Back to Team
Tyce
Thomas
Business Development Manager
​As a dedicated MedTech Recruiter, Tyce is driven by the mission to revolutionize healthcare through the power of innovative medical technology. With a keen eye for talent and a deep understanding of the industry, he is committed to bridging the gap between brilliant minds and transformative solutions.
​
His ultimate mission is to shape the future of healthcare by connecting brilliant minds with game-changing MedTech companies. By carefully assessing candidate potential, matching skill sets with organizational needs, and fostering long-term partnerships, he strives to contribute to the advancement of medical technology and improve patient care on a global scale.
​
​Tyce is responsible for three of our senior-level hires made in the last year across our Data Science, Clinical Research, and Engineering teams. Tyce consistently demonstrated true industry knowledge which enabled him to bring us niche candidates that fit exactly what our needs were. I highly recommend him for his exceptional talent acquisition skills.