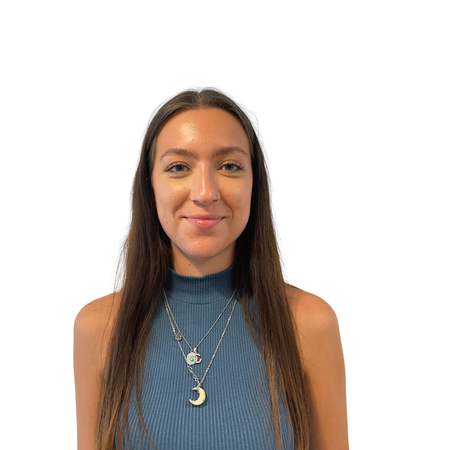 Back to Team
Lauren
Pope
Business Development Manager
​Lauren is a specialist recruiter in the Women's Health and FemTech space, working in Europe and the US to assist in the selection, recruiting and hiring process for both exciting, new start-ups and established, large organisations. She has a strong network of skilled and experienced individuals within the market, who range in seniority and role, giving her the ability to ensure candidates are well-placed for each client, both in knowledge and culture. The market incorporates a range of organizations, from digital health to medical devices, encompassing oncology diagnostics, fertility assistance and consumables.
​
​Lauren has been my hero. She initiated contact, qualified my skillset to the position she had available and set me on the path to a new role. Lauren was the most amazing communicator. Sometimes I think she believed in me more than I believed in myself. Throughout the whole process she was an ever available point of contact. I would recommend anyone looking for guidance in a career path change to work with Lauren. She will be there for you as your number one fan and advisor.
​Given the recent news of Tori Bowie's passing, I've been observing everyone's posts on LinkedIn, and in the news, of people globally sharing their...
Read more
Excited to share the article below that I have been working on the past few weeks.I had the opportunity to interview and collaborate with my top 5 ...
Read more