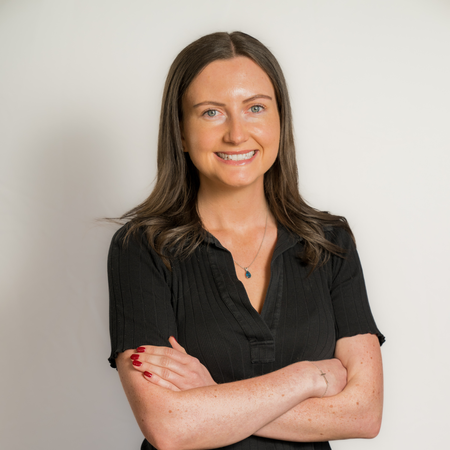 Back to Team
Kirsty
Beckwith
Senior Group Business Manager
Kirsty is an experience NYC-based Global Exec Recruiter that has managed and developed impressive relations with new clients ranging from Fortune 500 firms to start-ups breaking into the US market. Some of the key sectors she has developed her expertise in are: HVAC manufacturers, EV manufactures, Industrial Robotic manufacturers, Smart Motor IoT manufacturers, and Smart Building Ecosystems. Holding an undergraduate degree in Psychology and an MBA, she grasps both client and candidate needs extremely well and works diligently to find you the best talent from both a technical and cultural standpoint.
​
​Kirsty is an efficient, knowledgeable, and highly motivated professional. Through her efforts, my career change process was incredibly abbreviated. Furthermore, quality of the process was never sacrificed for speed. I always felt informed and confident that my best interests were prioritized. The enthusiasm and ownership that Kirsty displays in her daily work is certainly beyond most professionals that I have known. I would highly recommend her for any position that requires someone with her specific skills and experience.
​·        Joined July 1st, 2021, after completing my MBA at The University of Tennessee and wrapping up my college golf career. ·        Time t...
Read more