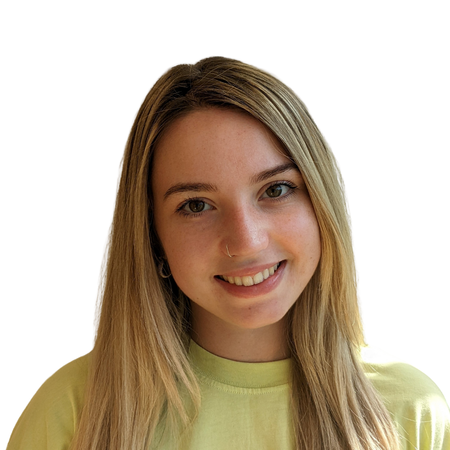 Back to Team
Kamila
Gintowt
Business Development Manager
​Kamila is a specialist consultant for the High-Voltage Transmission and Distribution / Substation Construction Industry. She provides advice and services to some of the largest utility construction contractors in the USA. The T&D industry is a niche market that needs to be understood from a technical side in order to fulfil a customer's needs. Kamila uses her knowledge of the market and vast network to make a variety of placements, all the way up to Executive roles including Presidents and Directors. Kamila's focus is on creating long lasting relationships to find the perfect fit for the next chapter of the client's and candidate's professional journey.
​
​Kamila is an amazing recruiter. She went to bat for me and got me an amazing position. And everything I asked for. She really worked for me. To get me the best position. She is well with working with.

​Kamila was absolutely great to work with. She listened to my needs, spoke greatly with the employer, and helped me land a great career path. Her attention to detail and ability to understand the employers needs sets her apart from the rest. She is awesome!