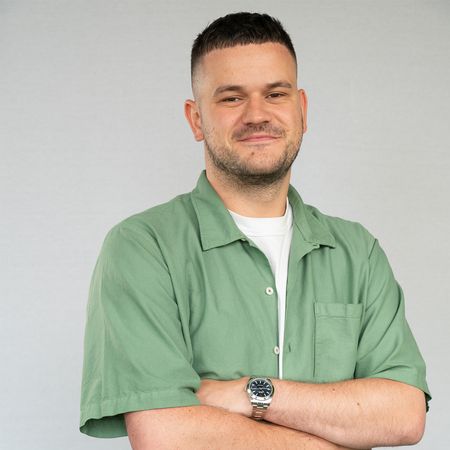 Back to Team
John-Joe
Walker
Senior Director
​John-Joe is a global specialist who has pioneered recruitment in the Neurotech and Brain Health space since January 2016. Based between UK and US, he is regarded as the 'go-to' recruiter for a range of Neuro companies looking to hire the very best talent across the global market.
With a long-term approach, John-Joe has been able to develop high-quality partnerships with some of the most innovative companies in the Neurotech space.
In addition, he is a General Manager at Metric Search and is responsible for managing and leading a growing team of Consultants in our Nottingham office.
​
​John-Joe was able to pull multiple, high-quality candidates into the hiring process. He was responsive to feedback and was a good partner through the process.

​ I have worked with John-Joe in his capacity as an executive recruiter in the field of neuromodulation. I have been consistently impressed with knowledge of the ecosystem, the depth and breadth of his relationships with potential candidates, and his creative thinking about staffing challenges. Additionally, he is extremely persistent which is a critical attribute. I intend to continue partnering with John-Joe and recommend his services highly.