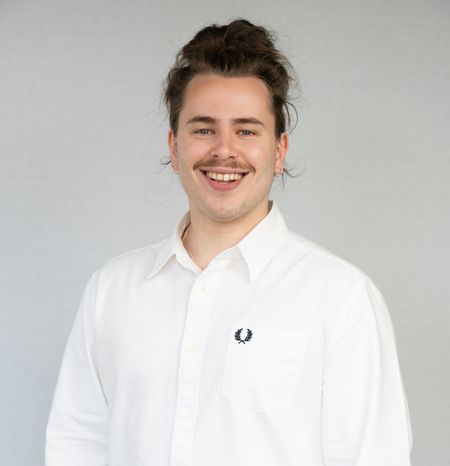 Back to Team
Joe
Lever
Group Business Manager
Joe is a specialist head-hunter in advanced manufacturing and industrial construction. He is personally partnered with leading contractors on over $30 billion's worth of projects, and has a proven track record of placing candidates in hard-to-fill positions up to the Executive level across the US.
Joe has established himself as the leading recruiter in the industry and a valuable partner to several market-leading contractors, supporting their growth as they expand their teams in all areas. Specialising in the construction of EV battery plants, semiconductors, mission critical, data centers, advanced manufacturing, and industrial construction projects, Joe is well versed in confidential and executive searches on multi-billion dollar projects.
His success has seen him awarded three promotions in the last year, as he looks to continue the momentum and deliver excellence to all clients and candidates.​
I highly recommend Joe as a Recruiter/Consultant and would love to work together again. Joe is amazing at his job! He knows his way around people, he is good with the client's needs, does whatever it takes to help his clients and gets things done. He makes sure that everyone is on the same page and focused on the main goal. He is not just professional and a good communicator, but also brings in a personal touch to his approach!