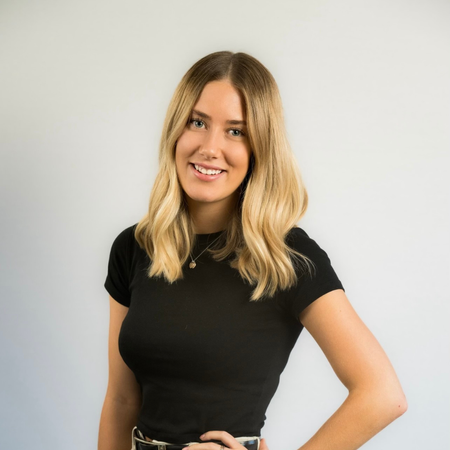 Back to Team
Jemima
Smither
Business Development Lead
As a specialist recruiter in the Cellular Agriculture industry, Jemima has an extremely unique network of talent partnering with companies all around the globe. The Cultured Meat market is massively expanding, and Jemima is placing talent in some of the most exciting start-ups creating food the world can depend on. Working with roles ranging from Research Associates to VPs of Bioprocess, Jemima ensures that all clients and candidates are given the best possible experience.
Please contact and get in touch with jemima.smither@metric-search.com if you are looking for a new opportunity or need a position filling.
​
​
​I highly recommend Jemima in connecting job seekers with employers in the areas of bioprocess and industrial microbiology. She communicated clearly throughout the process and is very professional in her dealings with clients. Anyone looking to hire in these areas could benefit from her enthusiasm and sincerity!
​Extremely excited to share what I have been working on for the past couple weeks.I had the opportunity to sit down and speak with the CEO'S from 4...
Read more