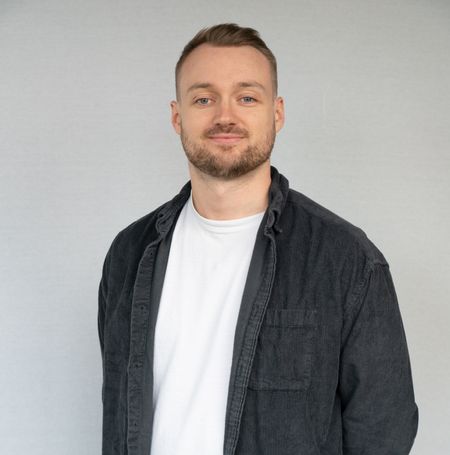 Back to Team
Billy
Williams
Senior Business Development Lead
​Billy has over 5 years experience recruiting to medical imaging and radiation oncology markets globally, having built long-standing, strong partnerships with some of the world's leading manufacturers and most innovative start-ups. He has partnered with companies to build radiotherapy sales teams in California, headhunted machine learning scientists in Europe and product managers in Singapore. With a vast global network and industry knowledge, he has built a reputation as the go-to recruiter in the radiology and radiotherapy space.
​
​Billy was really good throughout the job search and application process. He had great knowledge of the sector and understood the kind of role I was looking for and the kind of company culture that will match what I was looking for in my new employer. I would highly recommend Billy if you are looking for a role in Medical Imaging or AI. Thank you for all your help and support.

​As someone who has spent over a decade in the consulting/staffing agency world, before going into Corporate/in-house recruiting, I have high expectations with any potential vendor or partner. I hold the talent presented and overall service provided, at a very high level. Since my very first interactions with Billy, he has not only met, but exceeded my expectations in both of these areas. Billy balances an appropriate amount of communication and intuition to help us bring the right talent into our organization. He is proactive and always acts immediately upon any feedback given in order to deliver top candidates that align with our culture. I would highly recommend Billy to anyone seeking top recruiting and excellent customer service.