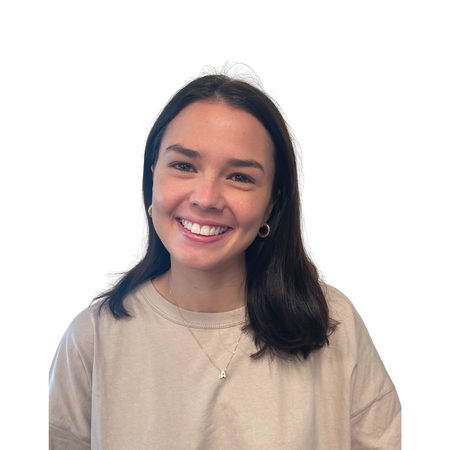 Back to Team
Ana
Gutierrez
Recruitment Consultant II
​Ana is a specialist head hunter at both blue-chip and start-up companies in the Smart Building space. She provides proven recruitment solutions to professionals in the Building Automation, HVAC, AI/IoT and Building Controls markets throughout North America.
Working with but not limited to Engineers, Programmers, Project Managers, Business Development and Sales Executives, her extensive network of market relationships and insight into the ever-changing industry, allows her to provide clients with qualified candidates for the most challenging vacancies.
Whether you are a company looking to fill a position or a potential candidate looking for opportunities in the market, do not hesitate to contact her at Ana.gutierrez@metric-search.com
​
​Ana demonstrated a professionalism while she was working with me for a highly competitive opportunity. She is an excellent communicator and always makes sure that critical information is communicated concisely and timely so that appropriate decisions can be made. Ana's collaborative approach and her sincerity are reassuring and you would know that she's willing to help you succeed. If I have any chance to work with Ana in the future I will not hesitate. She is simply exceptional.