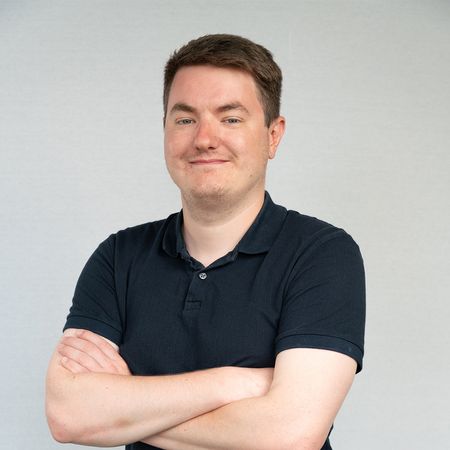 Back to Team
Adrian
Link
Senior Business Development Lead
​As a specialist recruiter in the CRO sector, Adrian has a strong network across both the US and Europe, working with some of the leading & smaller CROs, placing candidates in such a growing but in-demand industry.
With experience filling positions ranging from specialists to more senior level, Adrian has a successful track record. By continuously learning from each experience and being adaptable to a constantly changing industry, Adrian ensures that the placement is the best fit for both candidates & clients.
If you're an individual looking for a new opportunity or a company needing to fill a position, please connect and get in touch adrian-link@metric-search.com
​
​If you are looking for a Recruitment Specialist - look no further. Adrian is the best you can find - he contacted me 10 minutes after I indicated I am open for new offers, he did a great job in presenting me to the company he was cooperating with, so they fast-tracked me through the process and within less than 2 weeks I got a new job. I felt guided and taken care of - everything was super easy!